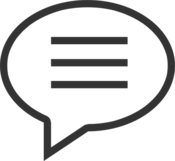 Although concrete polishing and creating gorgeous decorative concrete surfaces can really be a grind, we're passionate about it, and we know you will be too once you learn more about what we do.
Is there something special you'd like us to write about? If so, simply contact us with your ideas. If they inspire an answer that will benefit anyone who is interested in having concrete floors polished, stamped, or otherwise resurfaced, we'll post information here for all to read.
Please select the desired title or photo below to view the details. You won't want to miss any of this! Also, visit our News page for breaking Decorative Concrete news and current photos on Twitter and Facebook.